mortelle
Real Entry:
ME ON SMALLVILLE. VANITY GALORE.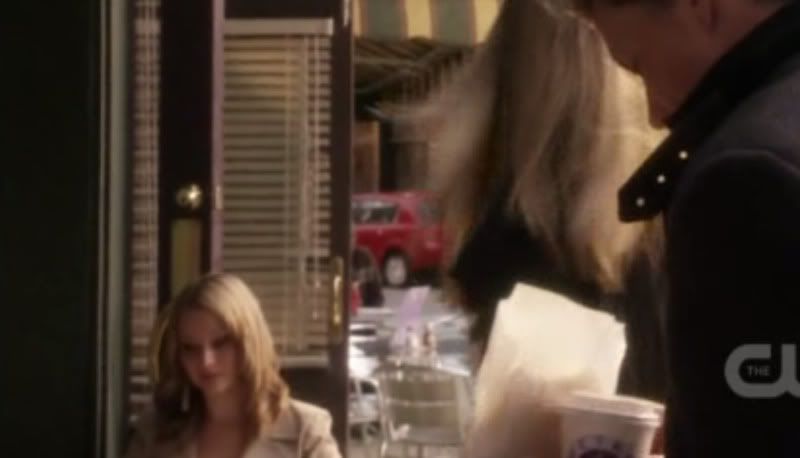 So this is episode 10 of season 10, it's called 'Luthor' in case anyone really, really cares. My bit starts at 17:23 in the episode, and if you keep your eye on that corner beside the coffee shop throughout Louis' whole scene with the phone ringing, you see quite a bit of me. Also, if you continue to watch, there will be a shot of what's seen on the security camera near the coffee shop, and I'm the one sitting down and reading the magazine.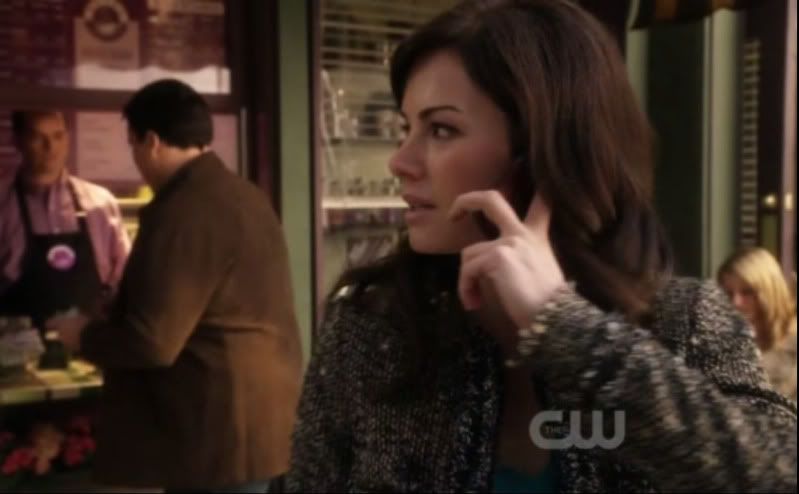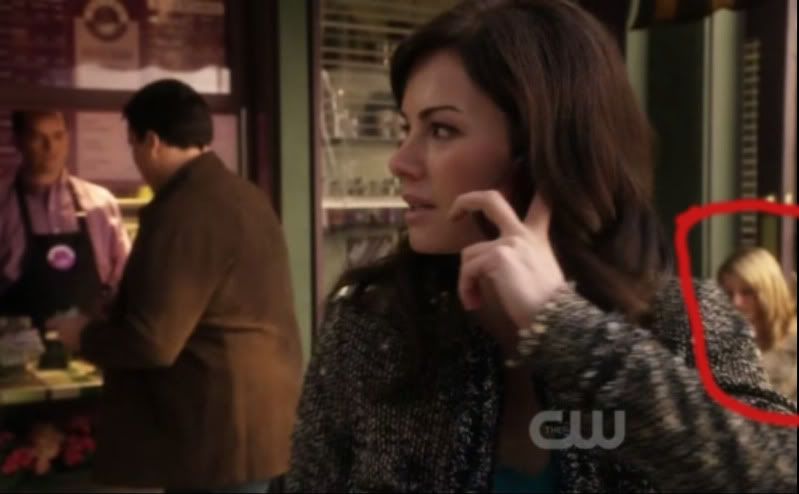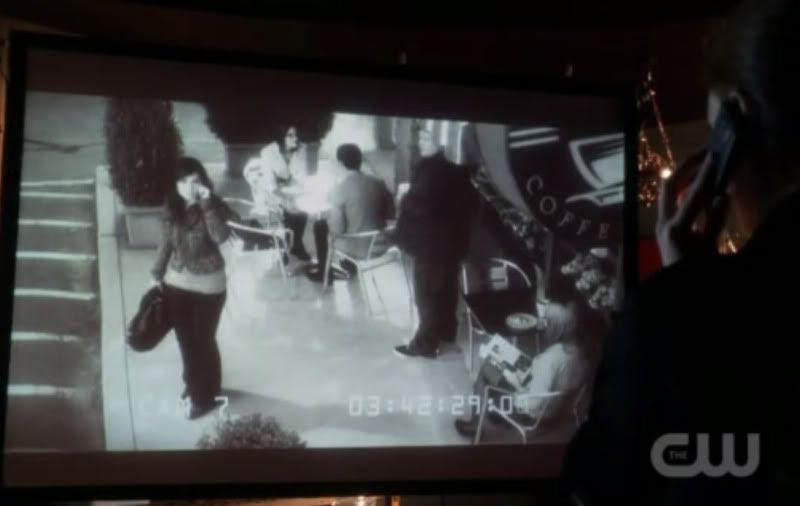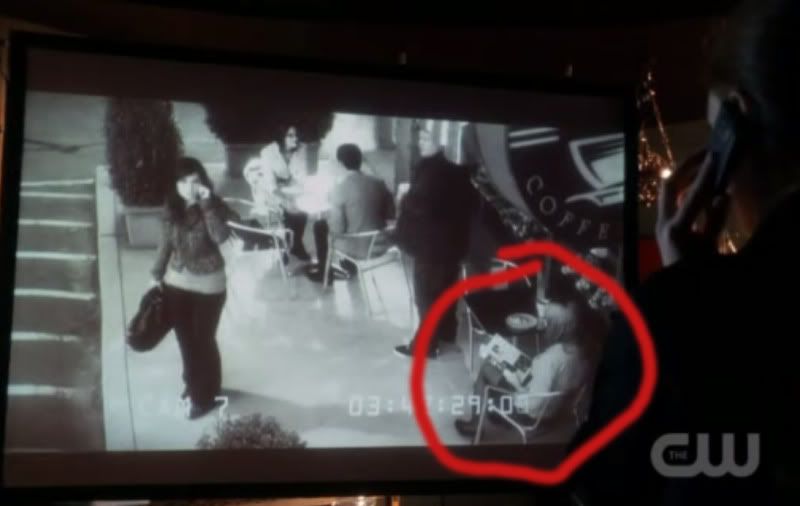 Fun facts!
-It took about five hours to film that bit where Louis buys coffee.
-The creepy older guy who 'works' in the coffee shop turned out to be a dog. He tried to pick me up while he was supposedly 'showing me to the make-up trailer' (I was so lost; the set was huge), but as I later found out, he took me all the way around set the long way so that he could try to score, or something.
-It was gray, cloudy and raining the whole day. I have no idea where the sunshine in this scene is from.
For those who actually watch the show or have the episode somewhere, if you continue to watch until later on, there will be a scene where Louis is at a party, and there are people 'mingling' behind glass doors. One of those people is me. I haven't quite found myself for sure, but I was there doing that scene for eight hours, so I'm sure I'm one of the random shadows at some point.
-Mortelle